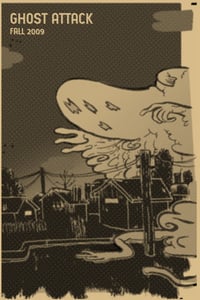 $

5.00
Two comics stories - one on art school and one on a relationship - and some sketches from Zack Soto.
"It made me wish the industry would support regular comics from Soto for a while so that we could better see the full extent of his talent." -Tom Spurgeon, The Comics Reporter
24 page black and white digest.
2009